F.I.T for a Fighting Chance
With the collaboration of The Ogden Foundation and UFC Gym Anthem we are able to offer clients a program designed to help with basic life skills while working with professional athletes. The program is based on boxing and other exercise programs in a controlled environment. Participating in this program allows children and adolescent to gain the skills necessary to be healthy and successful individual.
Fitness Involved Therapy or simply called FIT is a fitness treatment therapy that uses progressive exercise programs, which is a powerful adjunct to medical treatment. Some supportive measures will be used to assist with the symptoms of anxiety, mood problems, depression, ADHD, anger management, PTSD and focus, using a variety of training techniques.
"F.I.T. For A Fighting Chance" is a year round community athletic, basic life skills, coaching, mentoring and behavioral health program dedicated to promoting healthy lifestyles and teaching basic life skills through working out with professional athletes, participating in workshops, games and other fun learning activities.
The skills being focused on are: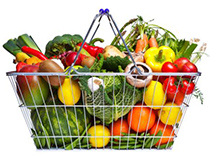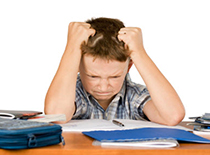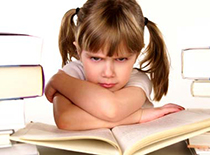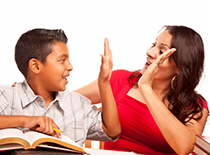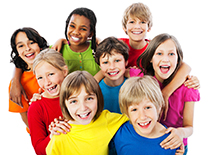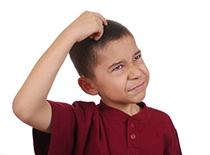 If you feel your child can benefit from this program, we are happy to assist. Space is limited please call today to enroll your child.